Johannisberg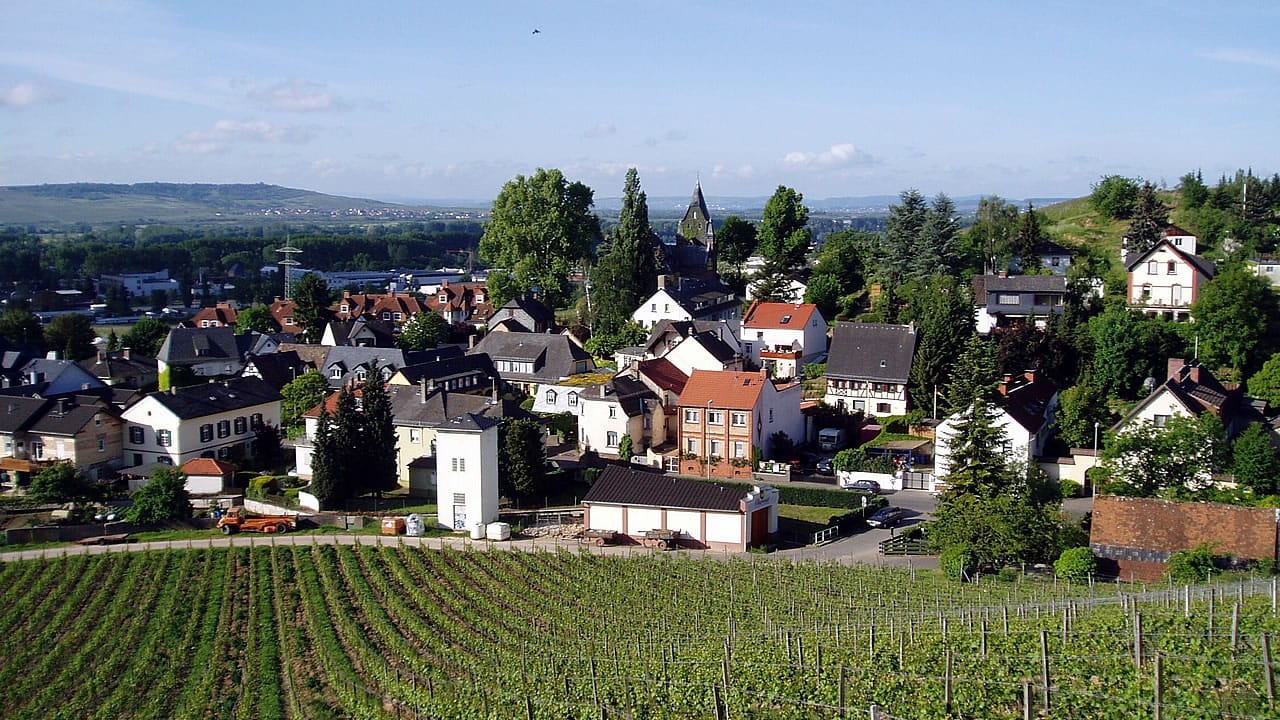 Johannisberg is predominantly on of the most traditional wine-growing communities in the Rheingau. Lovely settled on a hilltop over the river Rhine, the Johannisberg Castle casts one's eyes, where Princess Tatjana Winneberg-Metternich still resides. The late-harvest process (Spaetlese) was discovered here. The castle was before a monastery, that was built on the Bishop's hill and honoured to John the Baptist. The Benedictine monks lived from the wine-growing business and made the monastery rich and famous with its noble wines. The history tells that the monastery's grapecurier, in 1775 left for the prince's abby to obtain the harvest permission. He was delayed and the grapes got rotten on the vine. Thanks to the delay the monks realized that they were dealing with a noble rot, that made the wine richer and more tasteful. The late-harvest discovery resulted in other selections in 1779, like harvest of selected grapes and selected dried grapes; in 1858 the first ice-wine was harvested inJohannisberg.
Worth to visit is of course the castle park that was built after the war, as well as its old castle church and the domain winery. The town itself has many sights of interest, such as a nun's monastery and several historical mills; some of them had been restored and still work.
This lovely town is actually one of the most beautiful ones in the state of Hesse; for the last decades it has become famous for the cultivation of roses. Every year in September, the Jonhannisberger celebrate their Wine and Roses Festival and visitors from all over enjoy contemplating the splendorous rose gardens.
Adresses in Johannisberg
Wine Estates
Restaurants
Hotels, Private hotels, Private flats