Flörsheim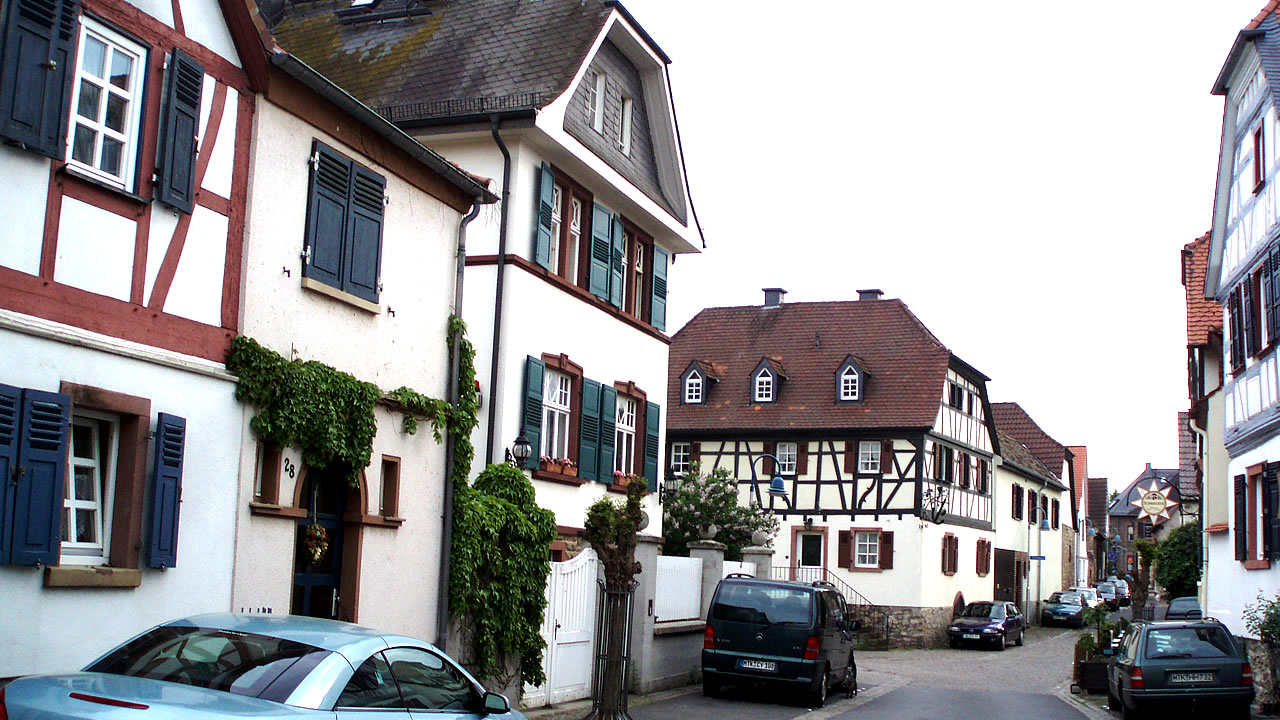 Although Floersheim is situated on the Main river and not on the Rhine, it is the first wine-growing community of the Rheingau. The wine estates Floersheimer Herrnberg and St. Ana-Kapelle have made its wines popular. These labels, as well as the wine-growing community of Wicker, belong to the main estate Hochheimer Daubhaus, therefore to the Rheingau wine-growing region.
The riesling and pinot-noir grapes dominate in this place, but other types, such as Mueller-Thurgau, are also cultivated.
In the middle ages fishing on the Main river was as important as wine growing, agriculture and handcrafts. Today Floersheim with its riverside area is a beloved vacation place for the inhabitants in the Rhine-Main region.
Floersheim counts with an important handcraft industry as well as service companies from different branches and has multiple shopping businesses. Enough parking areas are also available.